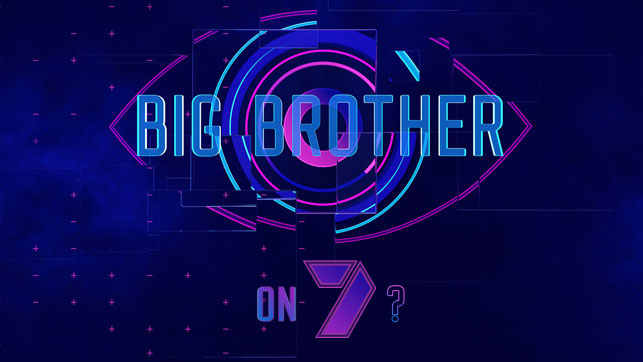 The Seven Network is bringing back Big Brother to Australian TV screens in 2020, says the editor of TV BlackBox. This follows not long after a television columnist tweeted about fresh Big Brother rumours.
This is not the first time Seven that have looked at Big Brother for inspiration. Last year, Seven shelved plans to produce The Rich House, their own in-house reality show that was understood to be inspired by Big Brother 2013's half-way house (rich vs poor) twist.
The Seven Network is restructuring under a new CEO appointed in August. The network now wants to target a younger demographic (Mumbrella). Sunday Night, the network's weekly public affairs show, will wrap up at the end of the year. TV Blackbox speculates that Big Brother evictions may occupy its time slot.
Officially speaking, neither Seven or any other network has confirmed their involvement with the Big Brother reboot. It was only last week that Channel 10's social media team reissued a Big Brother 10K retweet challenge when a well-known Big Brother identity appeared on The Masked Singer. However, all three commercial broadcasters will announce their 2020 programming line-ups later this month. Network 10 will be up first on October 10, followed a week later by the Nine Network on October 16. The Seven Network's own upfronts will follow on October 23 (TV Tonight).
With the original Big Brother house at Dreamworld bulldozed, the reboot will now have to find a new production location. Auditions have commenced, apply online below:
Discuss this news with Big Brother fans in our forums.
Also on Behind Big Brother