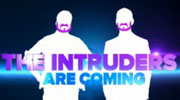 Earlier this month, we posted that the Evictions will move to Wednesday in the week of September 30. But what will become of the Monday and Tuesday slot? Answers are below the line!
The regular weekly schedule post-reshuffle is expected to play out with 90 minute daily shows on both Monday and Tuesday from 7pm, a 90 minute live eviction on Wednesday, then a cut down 60 minute nominations show which will air on Thursday to be immediately followed by the weekly Confidential show at 8pm. Friday's 7pm half hour daily show remains the same. Updated: Sonia revealed during the final Monday Eviction that Late Night Feast will not be a part of the weekly schedule after this week.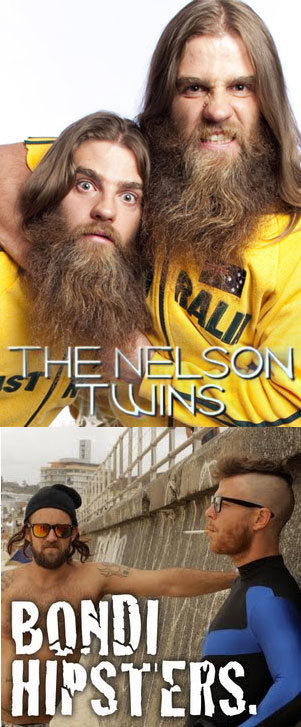 In addition to the regular scheduling, the announcement of upcoming intruders will bring a few special shows to your screens. Two male intruders with big personalities and beards will enter the BB house this Tuesday, September 24, during an Intruders special. A celebrity couple is also expected to feature on the show as part of a birthday surprise for current favourite to win Ben.
According to EPG information for September 30, the first Monday to not have an Eviction, one of the two bearded intruders will be evicted while a second set of two intruders will enter in a two hour special. It is not clear whether the Intruder's eviction will be hosted by Sonia or packaged into the daily show – what is clear is that there are no audience tickets on sale for the show. Updated: Hours after posting, audience tickets are now on sale for the Intruder Eviction, dubbed "Intruder Special Surprise" (thanks Kegztaa).
Members on our forums have been speculating about who the first set of intruders could be. The Nelson Twins and the Bondi Hipsters are two possible contenders that have been mentioned by our members.
Also on Behind Big Brother