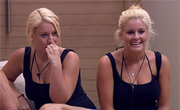 The switch to three nominees from six has caused one of the closest evictions this season.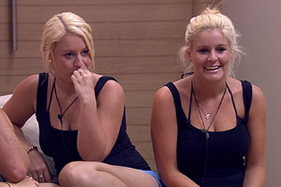 The big wigs at Centrebet have let us know this is "easily the toughest one we've have had to price this series".
So who will be evicted? It's looking like it will be the sisters by a hair. Here's the latest odds at the time of publishing:
Sisters: 1.70
Tully: 2.80
Tahan: 4.00
Why these numbers? We were told "if it was a six person eviction Katie/Lucy would be 1.50, however there's enough Tully and Tahan haters to see them getting plenty of votes [against each other]".
And we don't mean to sound like a broken record but betting odds for the winner have changed again! Yes after the fake eviction Ben has become favourite to win the series again… he's at 1.80. Tim has been pushed back to 3.00 and Drew is coming third at 8.00.
Jade is still coming in forth at 12.00. Tully is least likely to win – but many are hoping she will be enchanted with the Estelle 2012 effect.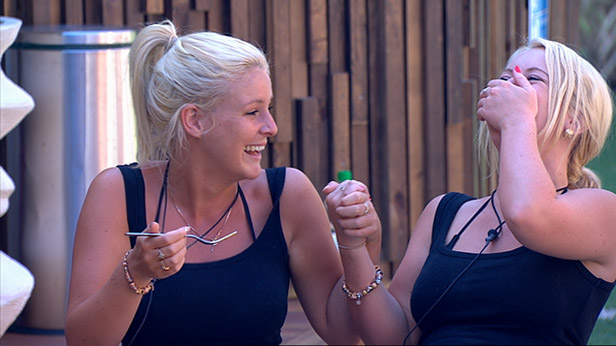 Also on Behind Big Brother