Even more Big Brother photoshops
Last lot for the season!
Only ten days to go until Big Brother finishes, so we thought we'd drop in another update of Big Brother photoshops from our talented forum users.
Up_all_night starts us off with this powerful image. Is Estelle the queen of eviction saves?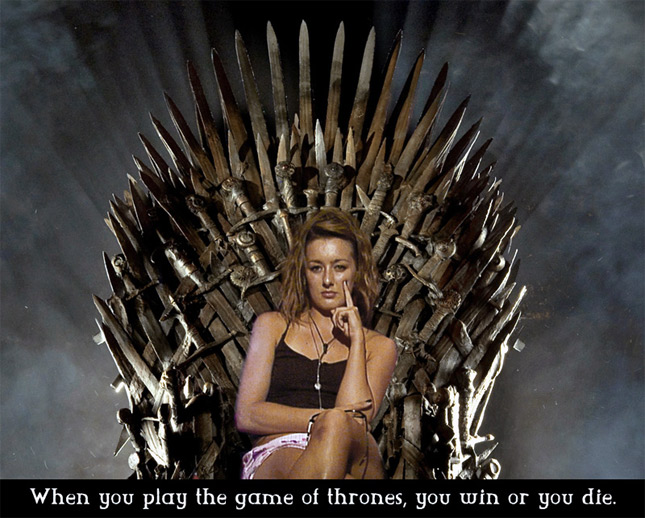 By Coight: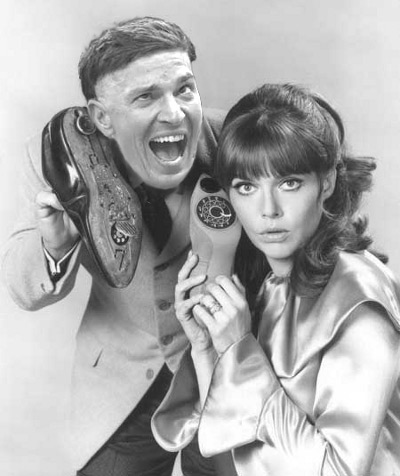 User Thing must not be a fan of Estelle:
Pecan has dressed the housemates up in Halloween and Melbourne Cup attire:
Mr Stickyfingers has noticed something new about Angie:
Another from Coight:
Some hilarious eviction photos from up_all_night:
Finally a lovely animated GIF from up_all_night (may take a little while to load if you're on a slow connection)