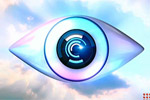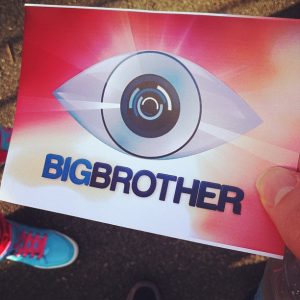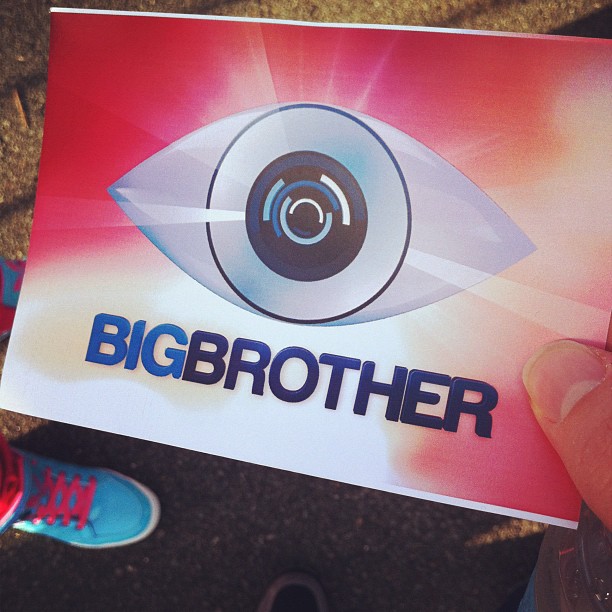 Big Brother Confidential, the "not uncut" extra show in this year's BB lineup relaunched in a 8pm timeslot last night.
And today it's already being slammed as a boring and cheap extension of the daily show.
Jenna Clarke at the Sydney Morning Herald dedicated a whole article to shaming the show, titled Big Brother manages to get worse. Of particular note was BB Confidential's awful graphics:
"If the cutting-room floor of BB was in an abattoir, Confidential would be offal.

"What the 30 minutes of Big Brother Confidential lacks in nudity and night-time romps it makes up for with special effects produced on a Commodore 64."
The complaints were mirrored at rival News Limited's Herald Sun paper, where Siobhan Duck wrote:
"It also seems to have metamorphosised into a clip show with silly voice-overs (care-of Mike Goldman) and bad special effects."

"I am not sure what was worse: the gratuitous nudey show that Ten churned out or this poor-man's BB meets Funniest Home Videos. I think I'll stick to the daily show"
Big Brother Confidential was broadcast last week at a mature 10.10pm Wednesday timeslot, allowing producers to show MA15+ content including nudity and adult themes. Despite this freedom, footage was kept very "family friendly".
For unknown reasons Channel Nine then moved the show to 8pm Thursday, meaning that footage must now be PG.
We asked the twittersphere what they thought of Confidential. Join the conversation by following @behindbb on twitter and join us in our unofficial forums.
@behindbb I think it needs a bit of spicing up and be shown at 9:30

— Ben Williams (@Beniiboi) August 31, 2012
https://twitter.com/kelsojado/status/241356359227027456
@behindbb I like Confidential! I thinks some people take it/themselves too seriously and miss the point. #funhaters #bbau

— JJ COOL A (@Alllmondeville) August 31, 2012
@behindbb It was more like a 1 and a half hour daily show compared to anything different. Not happy, c'mon @BBAU9 you cand o better.

— Jacob Squire (@jacobsquire_) August 31, 2012
https://twitter.com/snev68/status/241356709745012737
https://twitter.com/dcorunna/status/241357810707857408
@behindbb agree! Last night was just like an extension of the daily show. Nowhere near as interesting as the old Uncut/Uplate :( #fail #BBAU

— bigmuzz (@bigmuzzAUS) August 31, 2012
https://twitter.com/adrienne_davies/status/241362503081267200
Also on Behind Big Brother