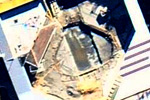 Photomapping company Nearmap have just updated their overhead view of the Gold Coast, giving us our first clear glimpse of the construction work currently underway in the BB compound at Dreamworld.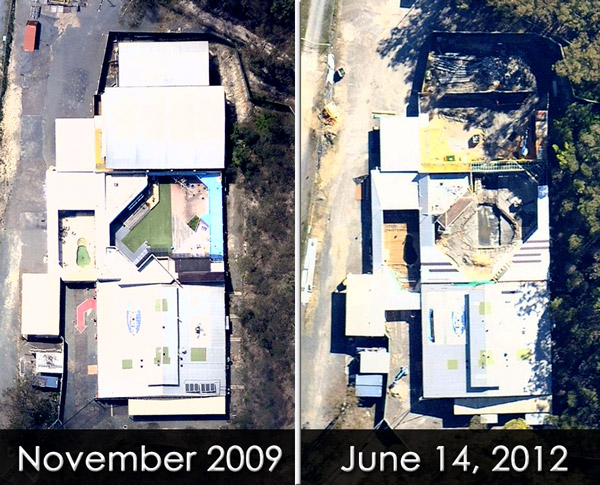 Source: NearMap
What can we see from this picture?
– The first thing you notice is the hole in the middle of the backyard. A fair guess that will be the new swimming pool?
– The former Games Arena has been cleared away (there's been no mention of FNL this year so chances are it's not coming back).
– Fresh decking has been laid down in the 'resort' area to the left of the backyard. That space has also grown a little larger.
– Some sort of overhang/awning in the upper-left of the backyard.
– Some of the roofing over the bottom part of the backyard is gone.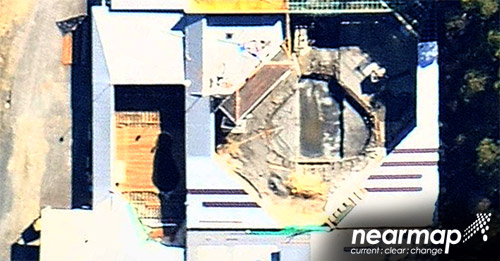 Looking a bit further south at the auditorium, it looks like some production offices are in place and the grass has been brought back to health.
Share your thoughts below or join the discussion in our forums!
Also on Behind Big Brother